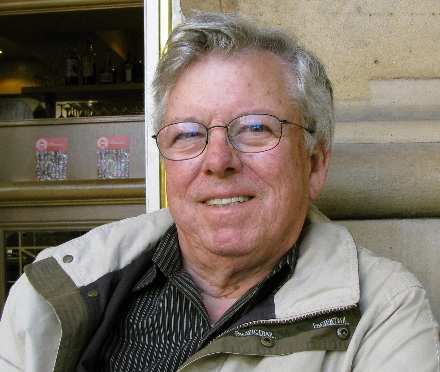 Spence Limbocker served in the Peace Corps in Peru from 1966 to 1968 where he organized credit, consumer and production cooperatives in a number of mines and in the city of Huancavelica. He also served as a Peace Corps trainer in Sierra Leone in the 1970's where he developed a program to train PC volunteers to organize villagers to take over control of their rice patties.

Since 1968, he has worked as a community organizer, ran a training center for organizers and leaders and managed a 400 unit housing cooperative in San Francisco. In 1984, he moved to Washington, D.C. where he worked with the Catholic Campaign for Human Development, providing funding to community organizations. In 1996, he was hired as the director of the Neighborhood Funders Group where he worked until his retirement in 2008.

He presently provides coaching to several executive directors of non-profits; serves on several boards; volunteers at the local golf course and plays golf a couple times a week.