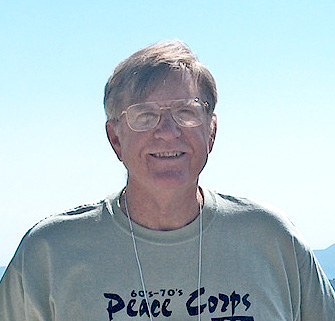 Jeff served as a Peace Corps Volunteer in Bolivia, working first in a small, southern Altiplano mine near Atocha and then in a rural, lowlands, agricultural colonization program near Santa Cruz.
For 32 years, he worked for the National League of Cities, a nonprofit urban advocacy group, in a variety of communications roles editing the organization's weekly newspaper, managing media relations and membership development, and directing a membership services department.
Now retired from NLC, he currently lives in Washington, D.C. and consults to a nonprofit organization of local government communications professionals, serves on the board of a human services organization, and volunteers on a neighborhood planning and zoning committee.