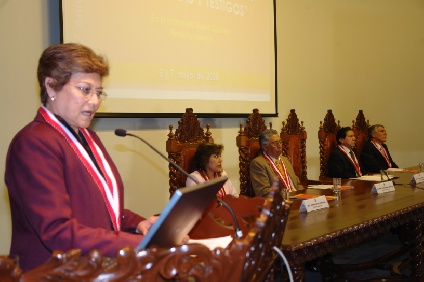 3 Gunmen Attempt to Assassinate Peru Attorney General, Survives Attack
February 3, 2009 - Latin American Herald Tribune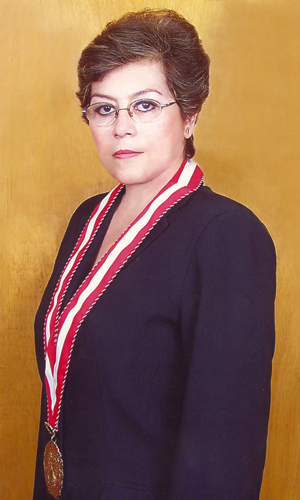 LIMA -- Three gunmen tried to kill Peruvian Attorney General Gladys Echaiz in Lima, but she was not injured, judicial officials said Sunday.
The attack occurred around 7:55 p.m. on Saturday while Echaiz was driving in Lima's Jesus Maria district, taking care of personal business.
One of the assailants approached the attorney general's vehicle on foot and fired twice into the driver's side window.
"The attorney general of the nation was unscathed," a government statement said.
Echaiz's bodyguards engaged the gunmen in a shootout and repelled the attack, taking the attorney general to safety.
The suspects, who fled in an SUV, have not yet been identified, officials said.
The Attorney General's Office is currently handling several high-profile cases, including the investigation of human rights violations during President Alberto Fujimori's 1990-2000 administration and a case involving alleged eavesdropping on telephone calls by the navy. EFE