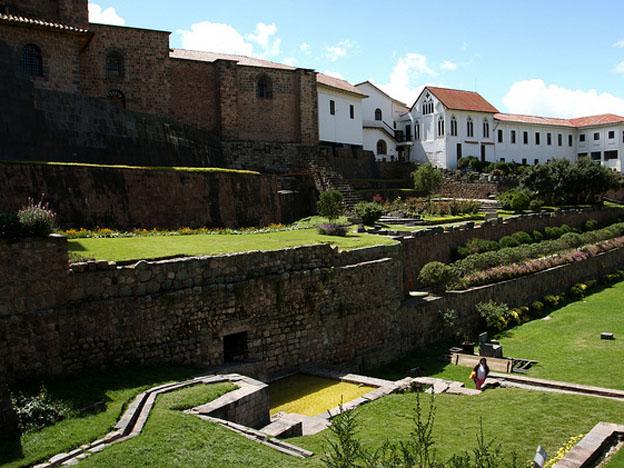 (above) Both Peruvian cities have progressed to the top 77 candidates in online contest.
(Photo: Flickr/TravelingOtter)
Cusco and Lima still in the running for 7 Wonders Cities title
October 17, 2013 - peruthisweek.com
By Rachel Chase
From an initial list of 1,200 nominations from 220 countries, the cities of Lima and Cusco have made it into the list of the top 77 countries in the online "New 7 Wonders Cities" contest.
The contest is the latest installment in a series of international competitions organized by the New 7 Wonders Foundation. In 2007, the New 7 Wonders Foundation held a similar contest in which participants voted to choose a list of "New 7 Wonders of the World." Peru's Machu Picchu was among the man-made landmarks that were chosen. Peru can also claim at least partial bragging rights for the selection of the Amazon River in 2011 to be part of the New 7 Wonders of Nature.
After several rounds of voting, the list has now been reduced to 77 cities from around the world. According to the contest's website, a panel of experts will now whittle these 77 down to 28. The public will then be allowed to vote again on the 28 finalists to choose the top 7. Voting is currently closed, but will reopen on Oct. 21. Peru21 reports that voting will continue until 2014.
Cusco mayor Luis Florez has previously asked the citizens of Peru to support both cities' candidacies for the title, saying "As mayor of Cusco, I'm asking for help from all my countrymen, especially young people, as they use computers a lot, to go to the website and vote for the Imperial City […] And of course, you also have to vote for Lima."