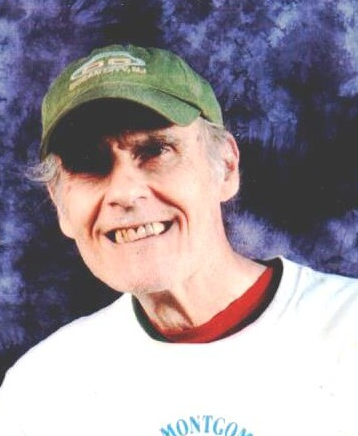 Elmer Francis Brunsman, Jr. of Montgomery, NY, passed away Sunday, June 3, 2018, in Bronx.  He was 77. 
The son of the late Elmer Francis Brunsman,Sr. and Anne Elizabeth Taneyhill Brunsman, he was born February 08, 1941 in Baltimore, Maryland.
He graduated from Fordham University in 1963 and was an active member of the Alumni Association. He was attending his 55th Jubilee Class Reunion when he suffered a heart attack. Throughout his life he pursued public service and education. He served in the Peace Corps for two years in Peru (1965-67).
Upon returning to the States in 1967, he became involved in the Eugene McCarthy Presidential Campaign which took him to the San Francisco area where he remained for 25 years. While there, he helped launch Greenpeace, taking charge of media and public relations. He remained politically active in several Democratic campaigns while there. He also helped found "New Dimensions" radio, interviewing leaders of world religions, cutting edge thinkers and political movers and shakers. 
In 1993, he returned to the East coast and settled in Montgomery,New York to teach while also keeping up his local political activism. He would often write opinion pieces for local newspapers. He also penned a book, "Everything You Need to Know about Rush Limbaugh Conservatism".  Most recently, Elmer was a teacher for the Washingtonville Central School District.
He is survived by an Uncle, Wilfred Taneyhill and numerous first cousins.
A memorial service will take place at a later date.
In lieu of flowers, memorial contributions can be made to the Fordham University.There are two options -
By Mail:
Fordham University
attn: M. Shank
45 Columbus Ave., 8th Floor
New York, NY 10023
Online:
Web: http://fordham.edu/give